Hey everyone!
What would you describe as your perfect date?
As you all know I am obsessed with movies, especially chick-flicks and it happens to be an important day in chick-flick history today! Since today is the "perfect date" lol.
And yes, I will quote Miss Congeniality all day for this reason…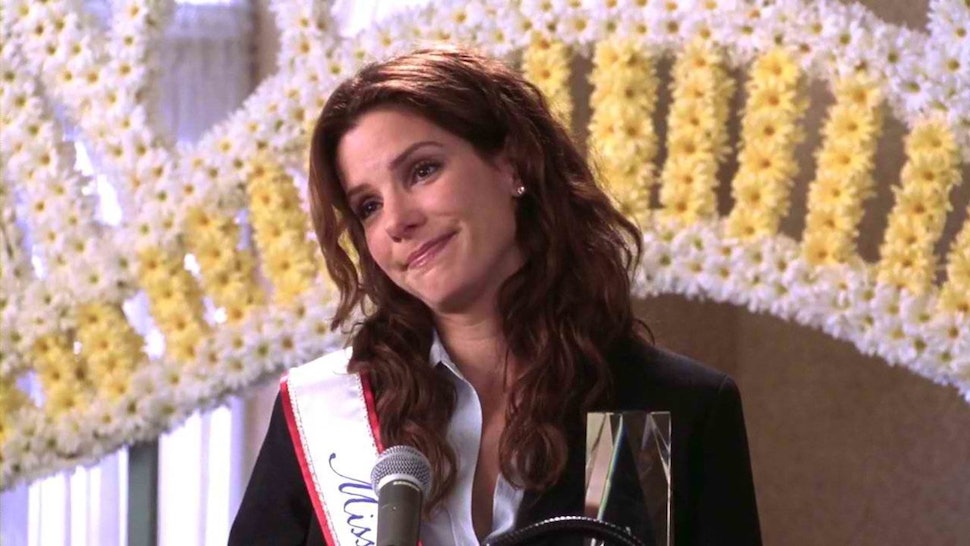 Let me know what your favorite quote from the movie is 🙂  Happy April 25th!!